Investors bought a relatively small sloping plot of land with a view of Pálava. The assignment to the architects was brief. "Family house. If anything can be built on the land at all ".
The house is part of a newly emerging street on the outskirts of a small Moravian village. The new construction does not take into account the context of the traditional terraced development of the Slovácko village. The houses are free-standing, without a unifying element, they do not respect each other the orientation of the ridge or the slope of the roof.
The challenge was to design contemporary modern living in a village in the neighborhood of mostly catalog houses.
The design responds to the morphology of the terrain. The semi-recessed atrium allows comfortable access from the ground floor and attic to the garden part of the house.
The overall solution is based on the maximum use of each part of the land for the house and garden and on their interconnection. The garden is an ingenious extension of the interior - with its own living room, outdoor kitchen and dining room.
A single functional unit of interior and exterior will provide pleasant living with sufficient technical facilities and storage space.

Landscape architects: Atelier Partero sro
David Korsa, Jan Gadziala
2019
COMPANIES
Photographer: Alex Shoots Buildings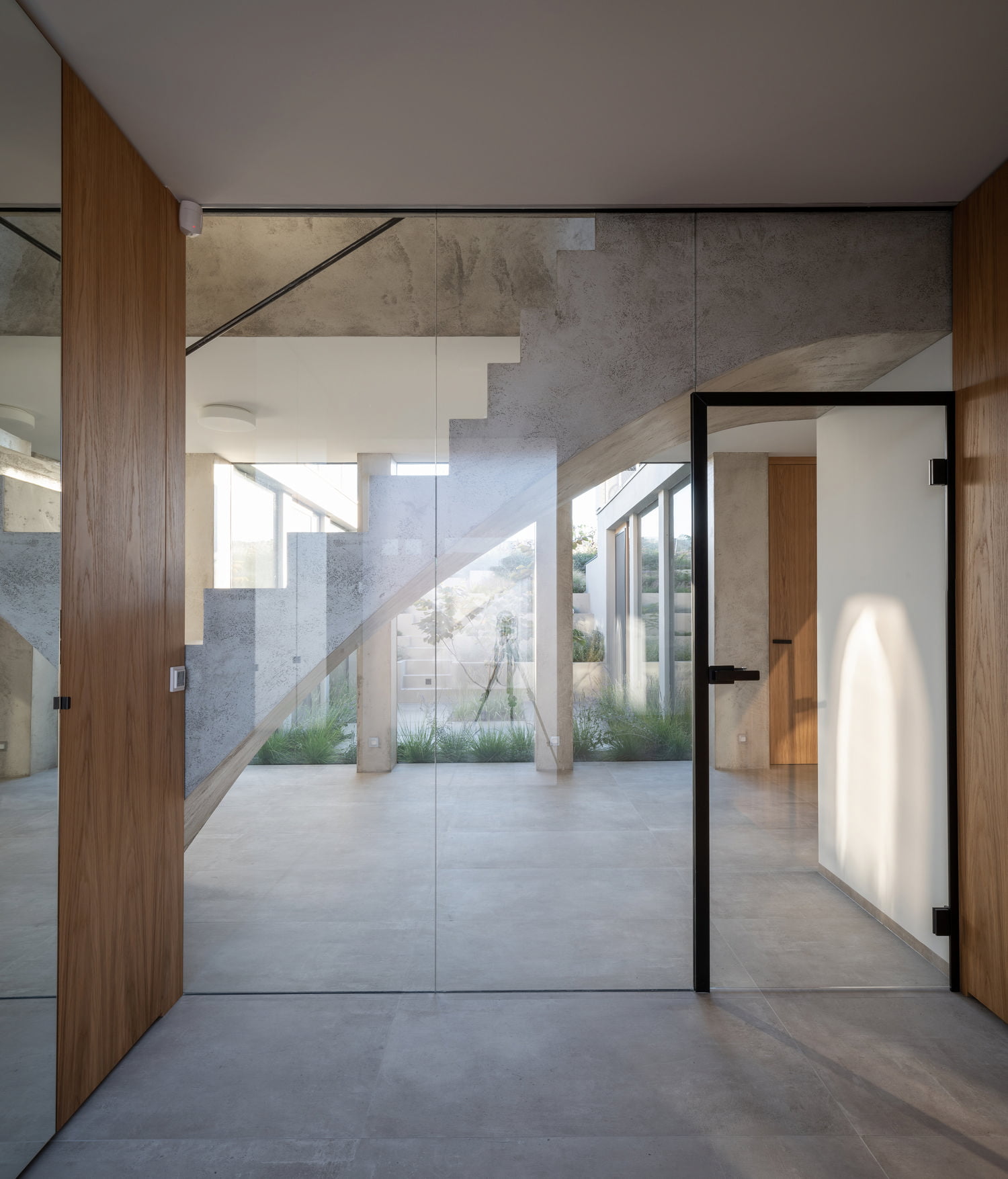 1
DORSIS DIGERO all-glass opening partition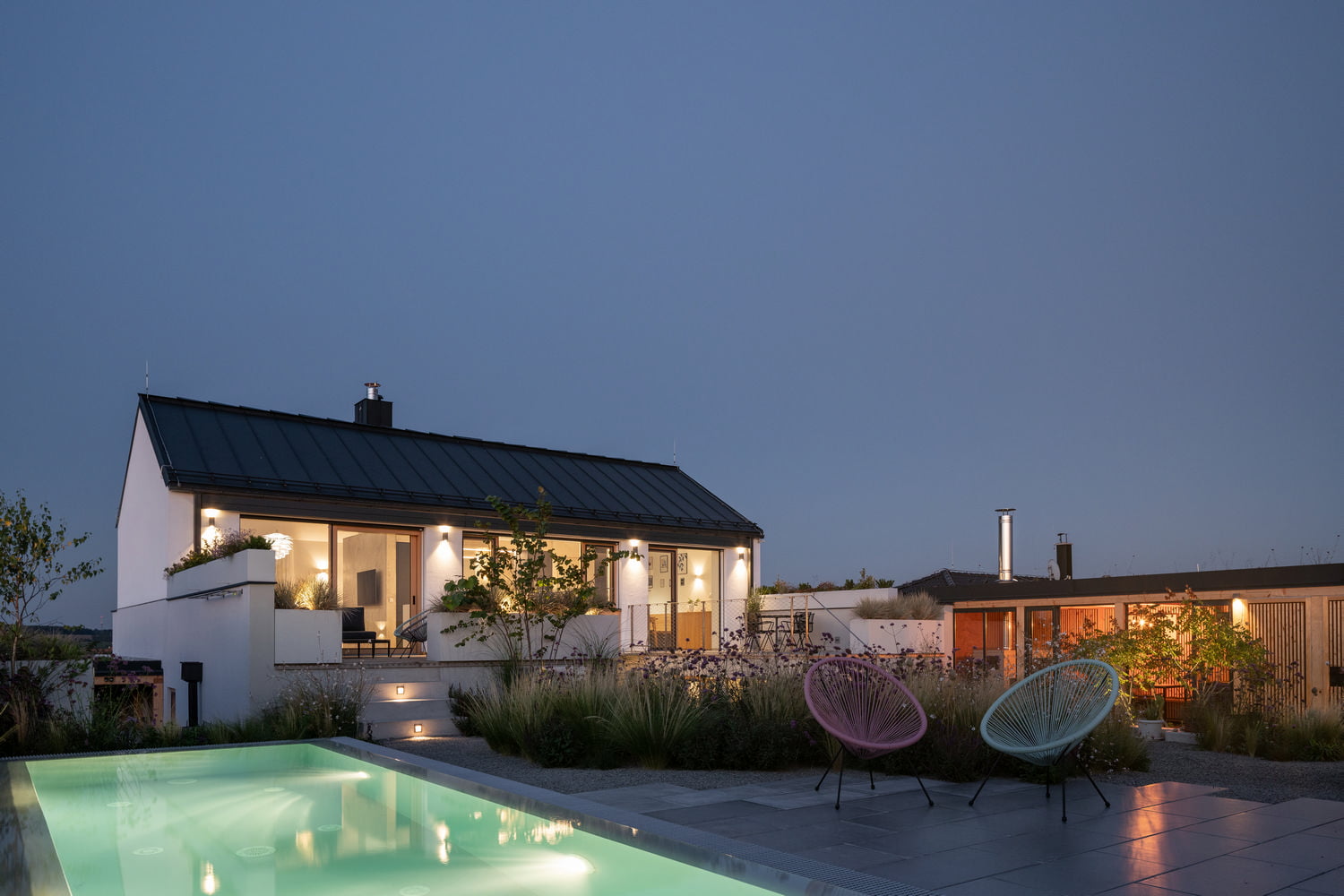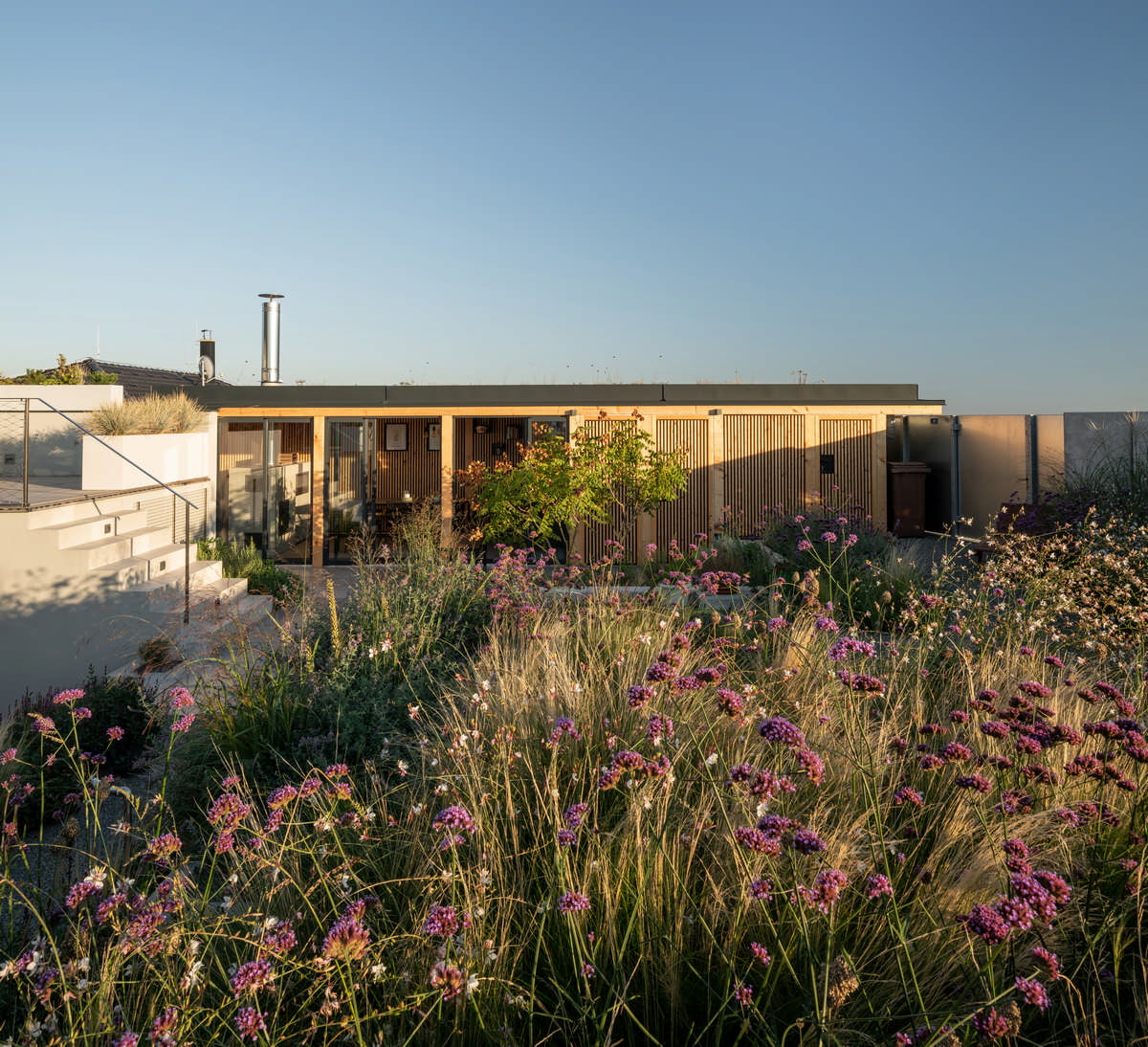 1
DORSIS DIGERO industrial partition